Watch the Woddland/Hanrahan Student News Report: 10-21-16
Watch the Woodland/Hanrahan Student News Report: 10-11-16
---
KENNETH C. HANRAHAN
6th Grade Student Government
Help Us Make a Difference for St. John Neumann's residents
Dear Parent (s),
As part of our community service, the 6th Grade Student Government will be collecting personal needs items for the St. John Neumann residents. We will be collecting these items through Friday, December 9, 2016.
We are collecting the following items:
· DEORDORANT
· TOOTH BRUSH
· LOTION
· TOOTH PASTE
· TOILET PAPER
· PAPER TOWELS
· KLEENEX
· BODY WASH
· SHAMPOO/CONDITIONER
· HAND SANITIZER
· MOUTHWASH
· FLOSS
· Q-TIPS
· COTTON BALLS
· PEROXIDE
· ALCOHOL
· BAKING SODA
Please give what you can. Every single donation helps, and together we hope our combined donations will make a real difference for those in need.
Donations will be collected by individual classrooms and shared as a school to the residents of St. John Neumann.
THE CLASS THAT COLLECTS THE MOST ITEMS WILL RECEIVE A POPCORN PARTY.
We will be collecting items starting Wednesday, November 16, 2016 until Friday, December 9, 2016.
Thank you for your help!
Sincerely,
6TH Grade Student Government
Kenneth C. Hanrahan
Important Dates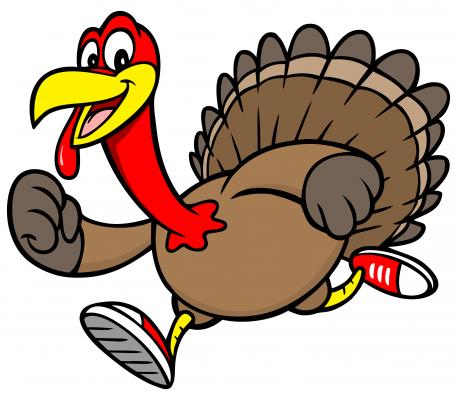 No School Thanksgiving Holiday - Wednesday-Friday, November 23-25.
No PTO meeting in December
(Next PTO meeting is January 10, 2017 at Hanrahan)
Please come and enjoy our
Winter Holiday Programs
Hanrahan's Winter Program
Tuesday, December 6, 2016 at 6 PM
Woodland's Winter Program
Friday, December 16 at 1:30 pm